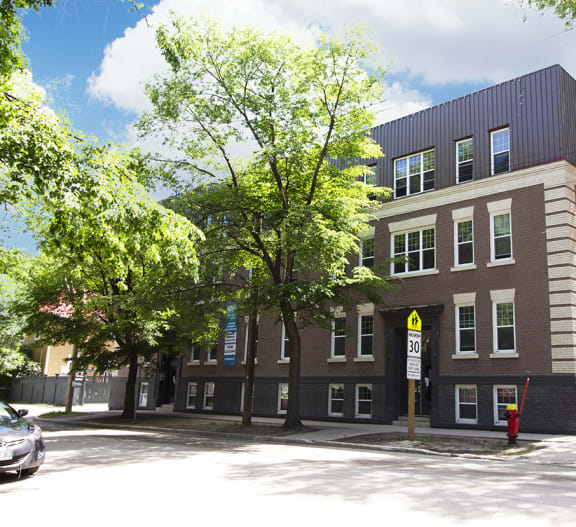 WELCOME
Welcome to 980 Wolseley Apartment
Charming and vibrant, 980/984 Wolseley Apartment Building welcomes you!
Located in the heart of the Wolseley area, it is near Laura Second School, Wolseleys Lenore Park, and close to major bus routes. Our Wolseley Community is known for its grassroots history, local architecture, historical buildings, and artsy shops. A great place to call home.
Enjoy living with your family pet, as we are pet-friendly! Our renovated suites feature hardwood and vinyl wood plank flooring, new windows & blinds, and stainless-steel appliances.
Your convenient living is around the corner. Give us a call to schedule your viewing.
NEIGHBORHOOD
Choose from different food options: Bonnie Day, The Nook, Magic Bird Fried Chicken & more.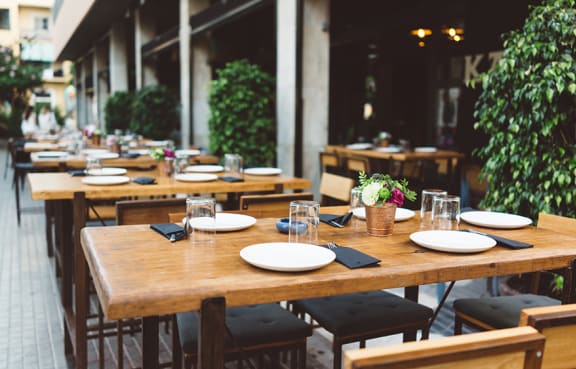 PHOTO GALLERY
Explore the comfort & style